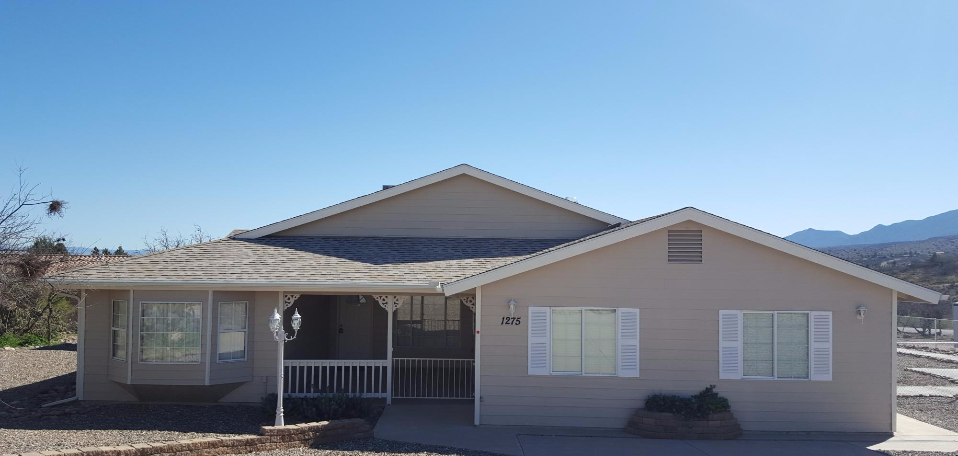 We provide quality care to seniors and disabled adults in a group home setting. Our focus is to meet our resident's needs; while maintaining their dignity in a safe, compassionate environment.
GENERATIONS; Senior Living, LLC is a newly remodeled ten bed group home with sprinklers throughout. We are fully licensed by the AZ. Dept. of Health Services and managed by a RN with 30 years of experience.
Our staff of certified caregivers is trained to focus on each individuals strengths and weaknesses. With this in mind; our goal is to assist our residents with all of their activities of daily living, while allowing them to maintain as much of their independence as possible.
We strive to provide a family atmosphere; we want each of our residents and their families to feel welcome. We invite family participation whenever possible. We want our residents to feel valued, loved and part of our "Generations" family.